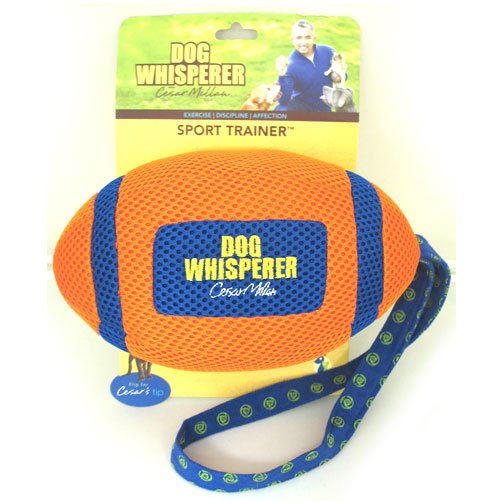 It's the end of January and cabin fever is rampant  throughout much of the United States.  Don't you think your dog feels the same way?
As with people, dogs must keep their minds and bodies fit and active.
The ancestor of the dog, the wolf, covered up to 20 km a day. A dog which is involved with too little exercise is open to the same risks as humans by becoming overweight, putting too much strain on joints, and being at higher risk of cardio-vascular diseases, a weak immune system and increased incidence of skin diseases.
In order to maintain his mental health, it is important for the dog to have sufficient variety in his life and  contact with other dogs. If you own just one dog, you should regularly look for places where many different, friendly dogs can meet off the lead.
If you are alone with your dog on a walk, occupy him with  obedience exercises, games of "fetch" or exercises of skill. There are a huge selection of fetch and frisbee toys available on the market.  So much so that it can be difficult to choose. We like the Dog Whisperer line of Dog Toys by Cesar Millan.
When you praise each accomplishment these exercise periods will make your dog very happy and more balanced!