We are reaching out to our wonderful customers, visitors and even a few strangers to find out if our site redesign is moving in the right direction.
Our designers have been working on creating an easier to use and aesthetically more appealing we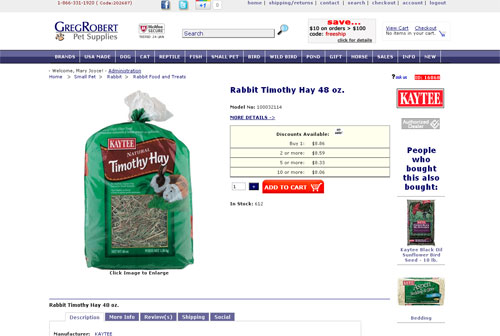 bsite since late 2011 and we recently launched the new version.  What do you think?  Is it easier to find things?  Are the product images and descriptions better?  Is there anything that you think we should be doing differently?  After all, we are doing this for you – the customer or potential customer and we have thick skin!  Please tell us what we are doing wrong and what we are doing right.
For starters, we are changing the navigation.  The navigation is now evident in a consistent manner on the top of each page using mega menus.  These are drop down menus that allow you to jump to a particular category and/or subcategory from wherever you are on the website.
Next, we have redesigned the individual product pages to make the images larger – but on some browsers this causes you to scroll down to see the options that the product may have and also the detailed description.  Is this an annoyance or do you prefer to see a very clear and large photo of the product without clicking the enlarge button?  Let us know what you think.
Finally our main category pages show images with the subcategory titles.  We think that this makes it easier to visual what category a product that you may be looking for will land in.  Are we right?  Does it make it easier?
Next, we made our sale pages more evident, adding them to the Mega menus on top of the screen.  We think that many of our visitors couldn't find our sale pages and this limited the amount of money that you – the customer – could save.
We added "Plus Buttons" on all of our Add-to-Cart areas so that you don't have to type the quantity in the input field anymore.  Just use your mouse to click and increase the quantity.
Finally, on products that have multiple variations, we have added mini-images of all the variations on the main product page, so that you can view the product quickly without clicking to enlarge it.  This gives you an idea of what the packaging or product may look like.
ANY INPUT YOU GIVE US WILL BE APPRECIATED!  Thank you very much in advance,
The Staff at GregRobert Pet Store