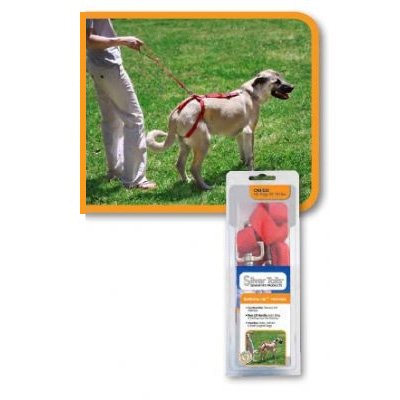 Arthritis refers to inflammation or swelling in a joint. While anti-inflammatory medicines like aspirin are popular treatments for arthritis, another approach for your pet involves protecting the cartilage in the joint and "nourishing" the joint.
Here are 5 tips that may help your arthritic dog, cat or any other pet:
Keep a Slip-free Floor:
Hardwood and tiled  floors are slippery and can be very difficult for pets with arthritis to navigate. Placing carpet or area rugs with rubber backing will help secure your pet's footing. This can help prevent him from slipping and injuring himself.
Invest in a Soft Bed and a Warm Bed
Soft bedding can help support the bones and joints, making your pet more comfortable – and a warm, soft bed is even better.
Get a Portable Ramp or Stairs
Stairs and furniture can become difficult obstacles for your aging companion. Ramps or specially designed stairs can help pets safely climb stairs, get into or out of bed or get in and out of your vehicle.
Find the Right Medication:
Various medications are available that can help your pet feel better. Medications include drugs such as Deramaxx®, Rimadyl® or Etogesic®. These drugs are classified as non-steroidal anti-inflammatory drugs and work to suppress inflammation and pain by inhibiting synthesis of the class of compounds called prostaglandins. Joint supplements such as Cosequin®, Hip and Joint Plus or Brewers Yeast can also be beneficial. They may work by providing the body with necessary nutrients for cartilage repair and function.
Provide Mild Exercise:
Modest daily exercise can help some pets. Exercise can strengthen the muscles and ligaments thus reducing the potential and risk of injury.  Just because your senior or arthritic dog may not get around as well as he or she used to, it's important to promote regular exercise. Lack of movement can make pain and stiffness from arthritis worse. Plus, excess weight can put painful pressure on joints. So see your veterinarian, and try to incorporate several short walks in your dog's day. You'll both benefit.