Did you know that birds form flocks in the winter because it is easier to find food and protection from predators as a flock? As winter approaches birds change their eating habits.  As the days grow short and the temperature drops, their natural food supply diminishes.  The insects that were available in the summer are no longer available; water is frozen and high energy food scarce.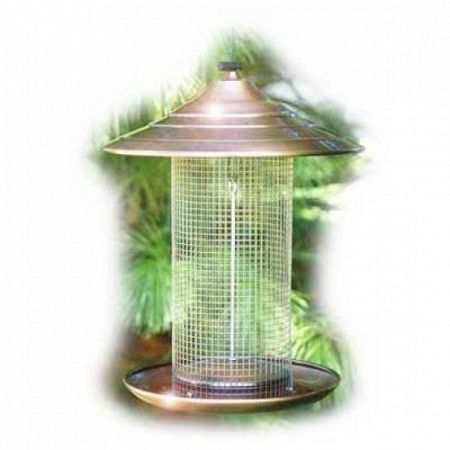 Here are some tips to help feed your backyard birds.
1.  Hang your feeder out of the wind.  The side of a house on the east or southeast works best.   
2.  Use a suet feeder.  Suet is a high enery food that replenishes depleted stores of energy and nutrients.  Remember birds need extra energy to keep warm in the winter months.
3.  Use a seed feeder filled with Black Oil Sunflower Seed as a source of high quality protein and oil that has a high calorie/ounce ratio.  The thin outer shell is easier for smaller wild birds to eat.
4.  Provide a source of water.  Bird baths are perfect for this, but remember it has to be kept unfrozen in order to help the birds.  Use a heater or heated birdbath to accomplish this.