Your Favorite PUP will look "lucky" in this adorably green St. Patricks Day outfit. The Little Leprechaun girl dog costume is one of the best we've ever found for small dogs. Meticulously detailed down to the sequins on the jacket lappets, gold trim cuffs and accents. Comfortable, easy fit – but make sure you monitor your little princess in this outfit – for safety's sake. If you'd like more pics of the costume, you can find them at Bidtraining.com.
---
Stay connected to your pet with this camera and remote treat dispenser. You will LOVE interacting with your pet at work, when your out late and even on vacation!
---
The Petcube Camera is one of the first products that allows pet owners to watch, talk to and play with their pet from their smartphone, no matter where they are.
---
Whoa! is the reaction of our customers to this remote treat dispenser and pet monitoring camera. Use your Iphone to drop the delicious nuggets and watch your furry friend wag his or her tail in excitement.  This is great for pet owners that are away at work all day.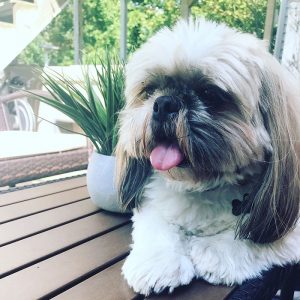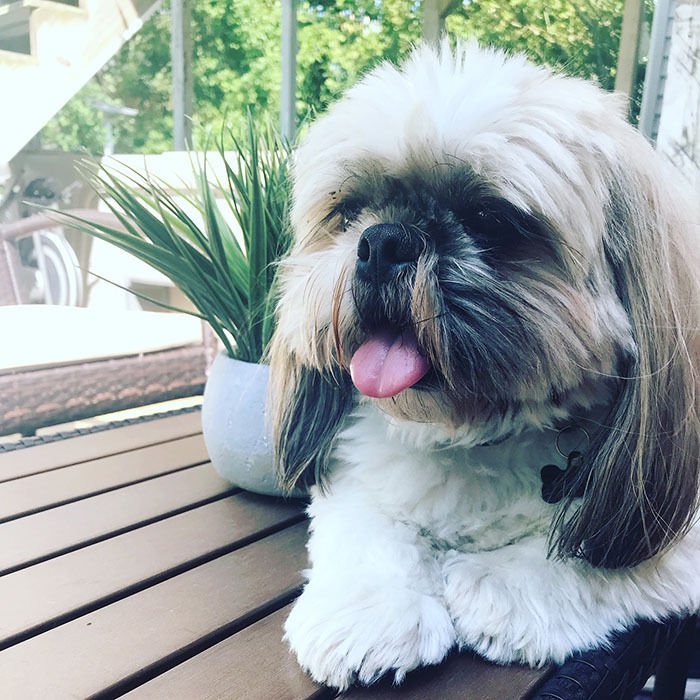 Last but not least, CBD oil that is designed specifically for pets will work in a similar way that it does for human beings. It is formulated to help your dog with symptoms like pain, nausea, inflammation, vomiting, seizures, and anxiety, visit this page to see the full article information.