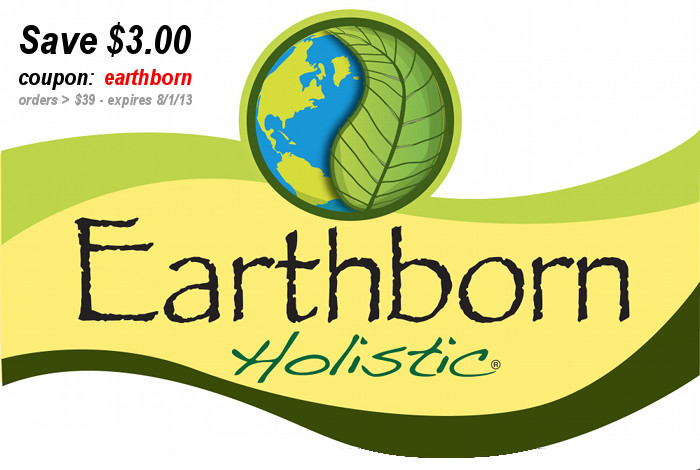 Our front page image tells it all – the "Dog Days of Summer Sale" is here once again at GregRobert Pet Supplies and we think it's going to be the biggest and best of all time.
First there are the obvious items you should purchase for your pet, like an outdoor pet watering device that works automatically, but there are some not-so-obvious items that can be a huge savings for the summer traveler that loves to bring the little pet along.
If you are 'road tripping' it, consider getting an auto seat  liner to save on hair getting in the crevices of your vehicle as well as keeping fido safe on quick stops.    We also LOVE the handi-drink instant dog waterer to keep fido as hydrated as you.
There is so much more, so PLEASE stop by www.GRpet.com and be prepared to save a bundle on a bundle of summer fun with your pets!